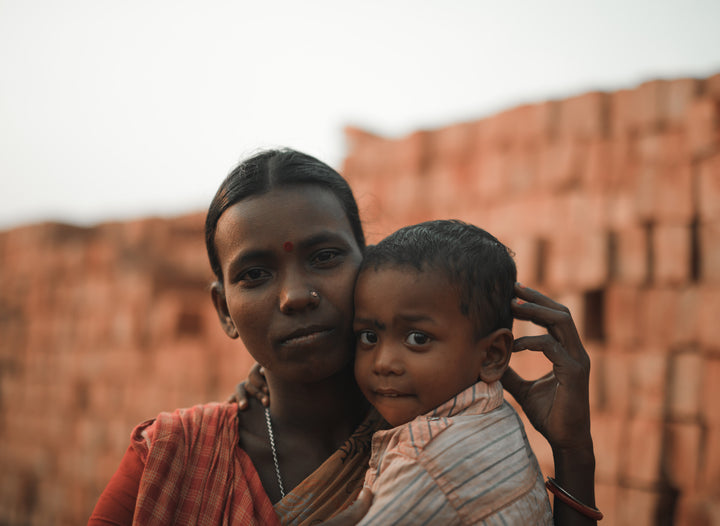 Back to all products
Give where it's needed most
With a world in constant flux, we need teams who can respond to challenges as they arise, and protect people where its needed most.

Your donation can support teams and partners to bring urgent protection to children and families to safety suffering from brutal violence, exploitation, and slavery.
Thank you for making our most urgent work possible.